"I may not have gone where I intended to go, but I think I have ended up where I intended to be."

— Douglas Adams
PERSONALIZATION
All the details and the bigger picture.
We take the time to understand the identity and culture of your business, the purpose of the project, and what needs to be communicated. We believe that all of our clients are unique individuals and all projects deserve the same amount of attention to detail, big or small.
Collaboration
You are an important part of the team.
With every project, we aim for a collaboration where we can help to facilitate the conversion of your ideas into reality. There is no better resource than you and you are an essential part of the process.
PRACTICALITY
Giving you what you need, no fluff.
Sometimes a package of services is what you need. Other times you only need one or two items. Using an in-depth consultation, we customize a plan for what you need with options to include anything additional you may want. Whether your focus is efficiency or effectiveness, we can work with you to design a plan that provides the best possible outcome for your budget.
Elanor Harris
Owner | Creative Partner
A kid at heart and a free spirit, dabbler of many arts, crafts & experiences, I am a constant explorer and collector. I grew up in New England, have lived on the West Coast and the Midwest before settling in Colorado. I've road tripped through most of the lower 48 and Canada. I love books, antiques, and most any style of music.
I am a graphic designer with a prepress print background. My creativity is both artistic and analytical. I've been fortunate to gain experience over the last 8 years with print and web projects, across many different mediums and industries. I am also a volunteer board member with AIGA Colorado and the Letterpress Depot.
Clint Harris,CPA
Owner | Managing Partner
I am originally a Southerner but my experiences have taken me all over the country and around the world. After completing my tour with the US Navy, I returned to my home state of Louisiana, and began my first career that saw me driving all across the country. I eventually moved to Kansas, where I went back to school. After graduating, we moved to Colorado. If not for my partner, who keeps me motivated to keep exploring all that Colorado has to offer, I might have put my adventuring days behind me.
I earned my Masters of Accounting at the University of Kansas and became a licensed CPA while working in public accounting in Colorado.
Both of us have seen a variety of industries from every possible angle. When we met in the middle of the country, both literally and figuratively, we found that our backgrounds and personalities complemented each other in a way that helped us envision an entirely new future for ourselves.
Today we use that combination of experiences, skills, and personalities to help businesses with their own visions. As one of us is a graphic designer and the other is an accountant, we are uniquely qualified to help businesses express the ideas they wish to convey to the world, whether it's through print, on the web, or with any other format.
We offer personalized graphic design solutions for the following formats: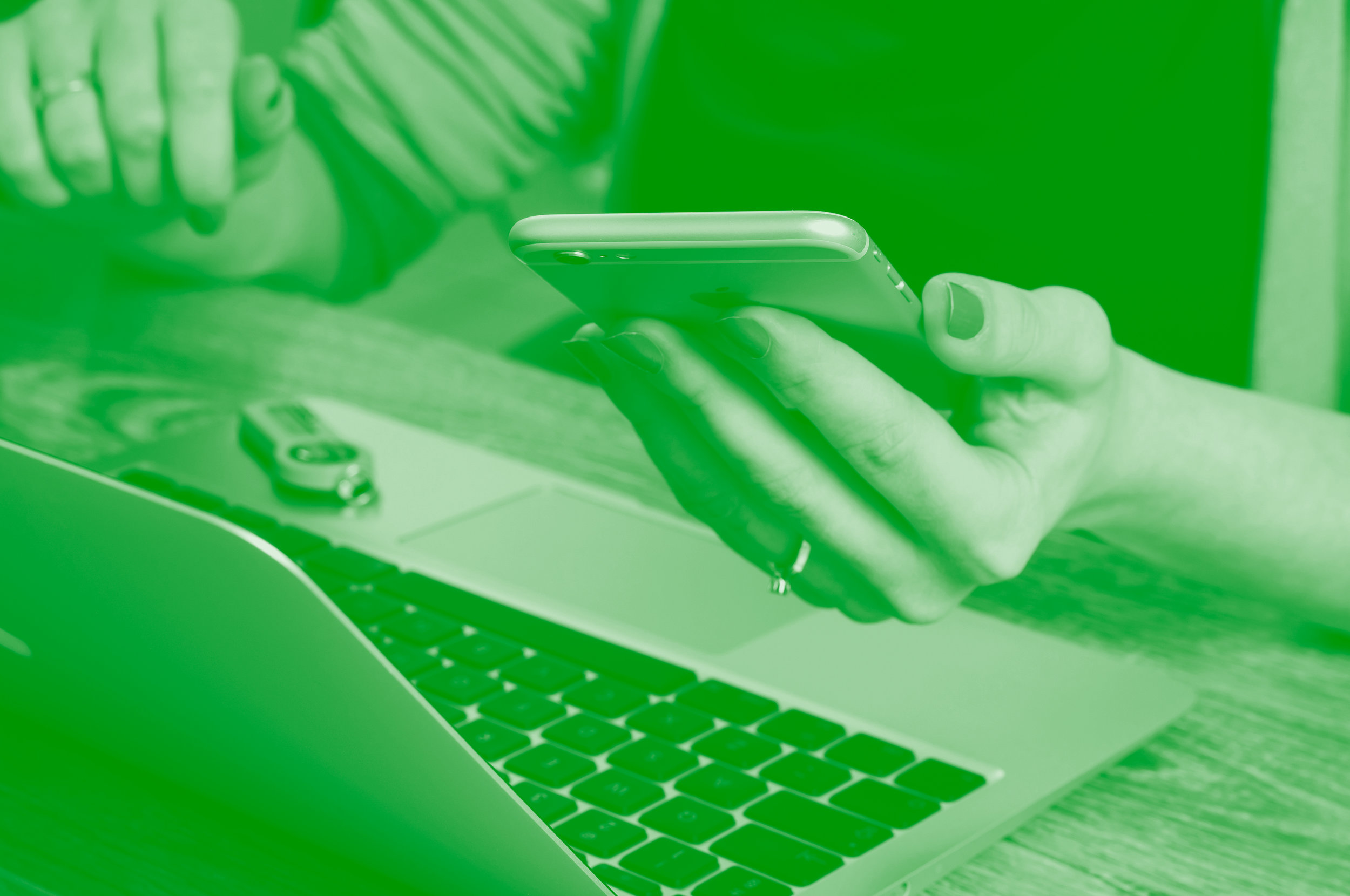 READY TO START?
Have Questions?